Strategies
Your custom ecommerce & marketing plan may be comprised of a host of strategic components.
We are MD-Virtue – an ecommerce digital marketing agency that focuses purely on lead generation and increasing online revenue for you and our clients. Our services include PPC, SEO, email marketing, conversion optimisation, social marketing, affiliate marketing, custom analytics and training across both B2C and B2B markets.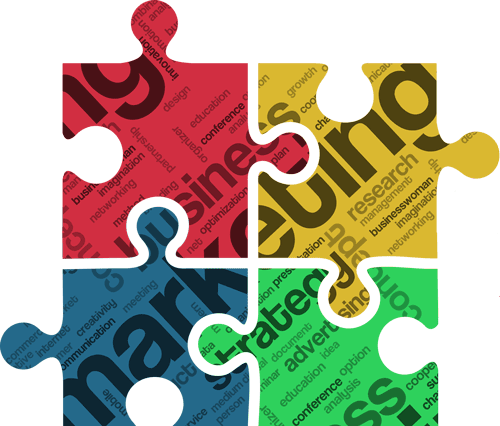 SEO
Being find-able is priority #1. We are experts at driving converting traffic and sales using keyword analysis, SEO copywriting, link building, and landing page optimisation. Our efforts are based on ensuring your site ranks highly for key terms and attracts visitors that convert and generate revenue for you.
CONVERSION
Conversion is the most important KPI to measure and track when assessing marketing activity. It is essential that a website converts a large proportion of visitors. We work with clients to complete user journey reviews and provide expert insight based on our ecommerce expertise before taking on analytical test cases.
SOCIAL
Connecting your brand personality to your customers and engaging with them. We work with brands to create a social strategy, we understand who your customers are, what they like and what information they want to receive to develop a communication plan aimed at building relationships.
9 Key Strategic Components
Technology changes, but your marketing and communications challenges don't:
We meld technology with timeless storytelling to craft sites and campaigns that drop jaws and meet KPIs.
BRANDING
Your brand is your most important asset. A brand is more than just a logo, or a typeface. Your brand is the first thing potential customers see and share. The thing that makes you stand out in the marketplace. We create, build and grow your brand, we provide you with a marketable branding strategy and strong brand assets.
Design
Have you ever used a website that matches your requirements perfectly, has all the information you are looking for at your fingertips, excites you and compels you to share your experience with others? That's what we build! We fine tune our creative design process and tailor our services to match your needs.
EMAIL
A content promotional tool that can connect you with your customers through multiple online marketing channels. Email marketing is a highly effective method of engaging with loyal customers and re-marketing to increase repeat conversions. We use all of our expertise to generate high open rates, click through rates and ultimately conversions.
ANALYTICS
Everything we do is focussed on reaching targets and reviewing success. We make informed decisions for our marketing campaigns to ensure that our effort is targeted more efficiently. We use analytics to continuously test our marketing efforts and make informed strategic decisions on landing pages, website copy and imagery.
PPC
An evidence-based, insight driven approach to delivering successful PPC campaigns. We manage campaigns effectively to a tight ROI, whilst also growing the PPC channel. Paid search doesn't stop with a click. We ensure that the experience a visitor receives after landing on your site is a great one.
DEVELOPMENT
We firmly believe that conversion is an art form, and we are extremely experienced in delivering award winning user journeys. When it comes to web development, we have the A-team! Our highly skilled developers are extremely passionate and have the skills to build industry leading websites.